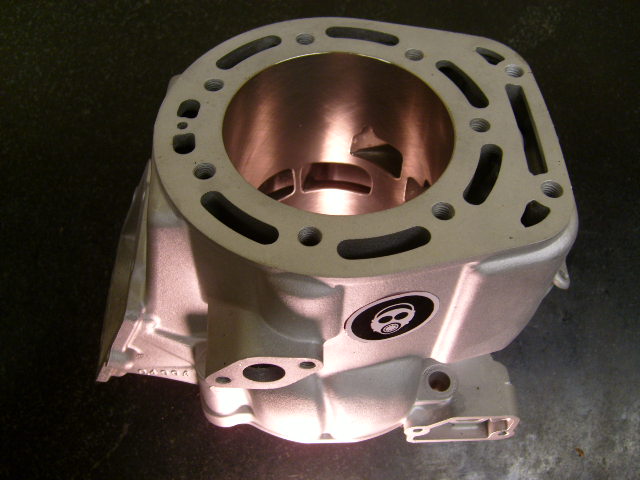 Changing photos loading
Cylinder porting takes time, patience, special tools,
and a real comprehension of air flow and velocity.
As most of you know I Martin Marino am a world leader in two stroke porting. Working with Paul Gast of Fast by Gast and Ed Miller of Performance Jetski PJS in the 80's than Team Green in the 90's I've tried just about every combination inside and outside the box when it comes to porting 2 strokes and i must say there is a little black magic to it. I have over 30 years experience working with some of the best 2 stroke engineers in the world. producing winning race machines
The RZ500 stock engine produces 71 horsepower.
With my porting, head modifications, and pipe I am able to make 110.7 Hp
That's over a 50% increase in horsepower and 11 (ft-lbs) more torque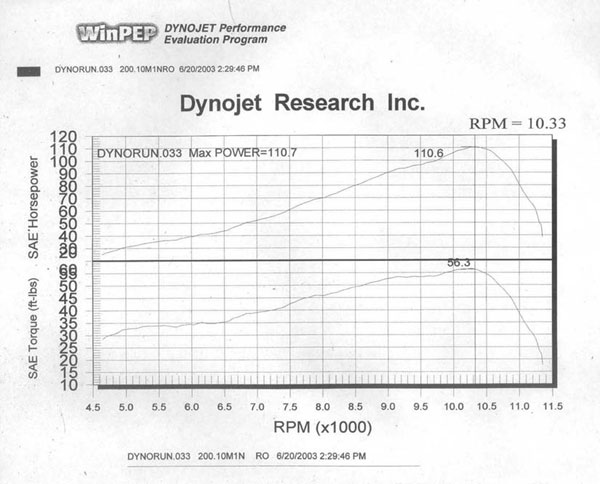 Below is a list of parameters needed when sending your cylinder in for porting

If anyone claims they can port a cylinder with out these parameters

!! GOOD LUCK YOU WILL BOTH NEED IT !!

# 1 Bore size and stroke

# 2 Rod length

# 3 Carburetor size

# 4 Cylinder head volume

# 6 Tuned pipe length ***TL*** measured from exhaust port. (Or contact pipe manufacture Tuned Length of pipe.)
# 7 Fuel type ( 89,92,104,114 octane, alcohol, or nitro methane)

# 8 What is the engine used for (Drags, Motocross, GP, Jet Ski, Personal Watercraft, etc.)

# 9 Distance from edge of cylinder to top of piston

Phone 716-292-0839

MADMAN ENGINEERING

636 4th street

Niagara Falls, New York 14301

DIRT, ASPHALT, SNOW
& WATER

are EVIL and

!!! Must be Punished !!!